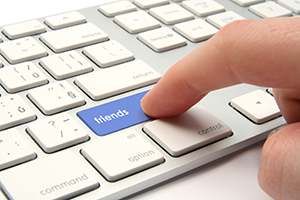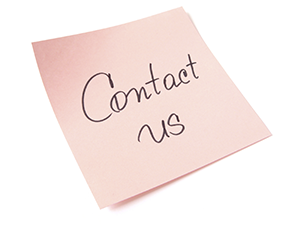 **Please note that we are currently unable to accept new clients.**
Our phone hours are Monday through Thursday, from 10 a.m. to 4 p.m.
In order to ensure that each client receives individualized attention and service, we meet with everyone by appointment only. Appointments are available as follows:
May through December 2023:
In-person: Tuesday and Thursday 10 a.m. to 4 p.m.
Zoom/Phone Reviews: Monday through Thursday 10 a.m. to 6 p.m.
Friday through Sunday: Closed
Please contact us by telephone, or e-mail, as provided below:
Telephone: 303-379-9743
E-mail: info@smartaxandaccounting.com
Enrolled Agents - America's Tax Experts