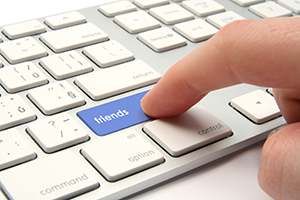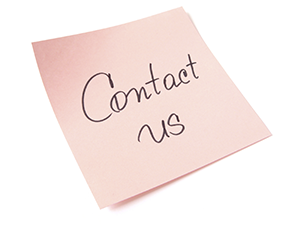 In order to ensure that each of our clients receives individualized attention and service, we see all clients by appointment only. Appointments are available year-round.
Appointments are available during the following times:
Monday, Wednesday, and Friday: 9:00 am to 5:00 pm
For your convenience you can contact our office by telephone, e-mail, or mail as provided below.
Telephone: 303-379-9743
Fax: 303-400-8639
E-mail: info@smartaxandaccounting.com
Enrolled Agents - America's Tax Experts